Bellshill Martial Arts Academy
Full time martial arts gym in Bellshill, North Lanarkshire .
Operating from our own fully kitted gym, offering classes in traditional ITF Taekwon-Do and Korea Kick Boxing.
We offer classes for students age 4 to adult running Monday to Thursday.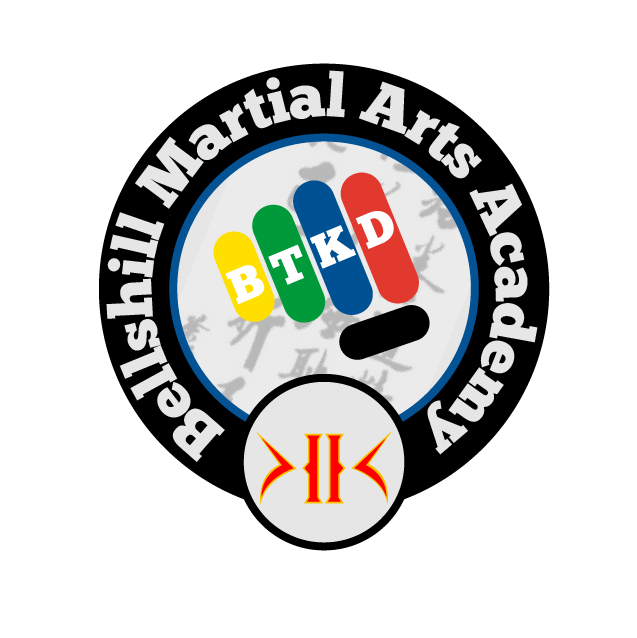 Bellshill Martial Arts Academy began life as Bellshill Taekwon-Do over 25 years ago, through the years we have grown into a full time Martial Arts Academy in our own full time gym offering classes in both traditional ITF Taekwon-Do and Korean Kickboxing.
We have  classes available for kids from 4 years old up to adults, we also have all a personal fitness trainer working in the Gym that you can book if your want some early morning 1 on 1 workouts.
We are one of, if not the oldest and most established Martial Arts gym in the area with approaching 100 students and 11 Black Belts, why not join up now
Entering & Leaving Covid-19 Requirements
Under current guidance from Sports Scotland everyone over the age of 12 years must wear a face covering when entering and leaving the gym, masks are only to be removed when on the matted area for training.
This includes parents or guardians when dropping off or collecting students or picking up forms or any other item from the gym.
We politely request your co-operation with this, thank you.
Classes at Bellshill Martial Arts Academy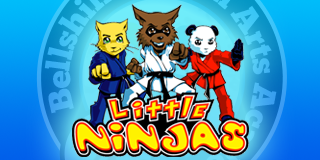 Our Little Ninjas program is a specifically design Martial Arts system for kids 4 to 6 year old.
Designed to teach the basic skills and building blocks of Martial Arts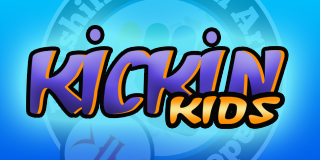 Our Kickin Kids program is a specifically designed Martial Arts system for kids 7 to 9 year old.
Building on the skills learned from the LIttle Ninjas program and learning the foundation of Martial Arts.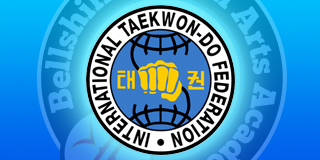 Traditional ITF Taekwon-Do, a Korean Martial Art known for it's dynamic and powerful kicking style
Classes available for both Junior and Adult age groups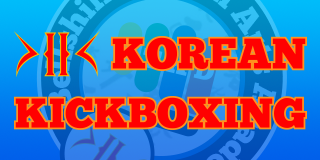 Korean Kickboxing, a combination of boxing techniques and dynamic kicking from Taekwon-Do, kick, punch sweat.
Classes available for both Junior and Adult age groups